The Royz Band performs all styles of music, whether for elegant background and dining or for DANCE AND PARTY!
We play all the dance rhythms – Rock & Roll, Dance Mix, Disco, Top 40, Calypso, Reggae, Country, Latin Dance, Hip Hop, Alternative up to the latest dance craze, as well as waltzes, polkas, tangos and other ballroom classics.
We also perform multi-cultural music such as horas and traditional Jewish music, tarantellas and other traditional Italian music, Scottish, Irish, International and more. The Royz Band is tri-lingual, and can perform and MC in English, French and Italian.
From Ella Fitzgerald to Lady Gaga, Frank Sinatra to Usher, Glenn Miller to the Black Eyed Peas  and everything in-between.
The band performs an eclectic and exciting mix of:
Classical / Jazz

Martini Cocktail Music

Swing / Ballroom

Oldies 40s, 50s & 60's

Retro 70s, 80s &90s

Top 40 / Hip Hop

Pop / Disco / Dance Mix

Calypso / Reggae / Latin

Rock / R & B / Blues

Country / Folk / Celtic

French / Italian /Jewish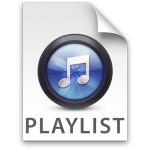 Browse through our extensive Live Performance Song List to see all the songs The Royz Band performs. Songs are organized by genre so simply scroll down to see the entire repertoire –  OR – select a specific genre from the menu on the left Click on those songs with a link to listen to an audio …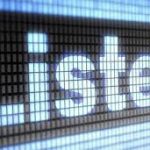 Listen to over 120 wedding music samples recorded at LIVE PERFORMANCES These live wedding music samples represent just a fraction of the music we can perform from our  HUGE AND DIVERSE LIVE REPERTOIRE. The songs featured here have been chosen to showcase a variety from the wide range of music styles we perform from Ceremony to …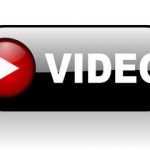 Watch videos of The Royz Band in action. While it's not the same as experiencing the absolute magic of our live performances these videos will give you an idea of our sound and look in a variety of musical styles and band sizes. We have video of three different band size formats. The Incredible Trio. The …