Watch videos of The Royz Band in action. While it's not the same as experiencing the absolute magic of our live performances these videos will give you an idea of our sound and look in a variety of musical styles and band sizes.
We have video of three different band size formats. The Incredible Trio. The Fabulous Five Piece, and our Super Eight Piece live Toronto Wedding Bands
Some of the videos have the same songs so you can see the difference in sound and look between our various band size formats.
Like Us on Facebook and be sure to visit our YouTube channel.
THE INCREDIBLE TRIO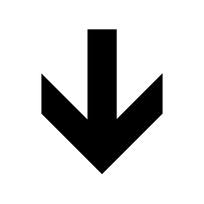 Click on playlist to see all 21 Video selections
THE FABULOUS FIVE PIECE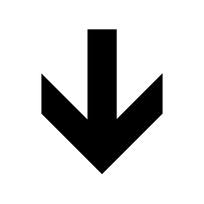 Click on playlist to see all 22 Video selections
THE SUPER EIGHT PIECE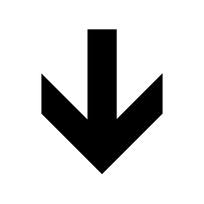 Click on playlist to see all 11 Video selections

These live music videos show only a fraction of the band's HUGE 600 song live performance repertoire.
We will cater the music at your wedding to your own specific musical tastes.
See our  Full Live Performance Song List.
You can also request DJ Bongogirl's full playlist of thousands of other songs.
All rights reserved Wedding bands in toronto live music