LIVE WEDDING DINNER MUSIC Toronto – EXTREME ELEGANCE
Having some live music over the dinner service can create an elegant and romantic setting as well as offer a huge "wow" effect for your guests.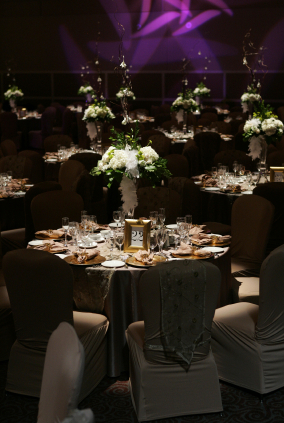 Your wedding dinner service will be a chance for your guests to have more personal conversation at their tables. People will connect, and some will be meeting for the first time. Some of your guests' table mates will be matches made in heaven; some will feel a little shy. But they will all have one thing to talk about – how much they are enjoying the live dinner music
The Royz Wedding Band is renowned for our amazing live "Supper Club" performance style in which we will perform a beautiful and versatile mix of live wedding dinner music that will completely complement your dinner service.
Live dinner music will be a unique and memorable highlight of your wedding party reception and an elegant and unique experience for your guests.
It will also set the mood for the fun and crazy party to come and create a rapport between the musicians and your guests from the moment they take their seats in the dining room.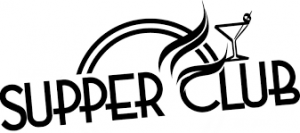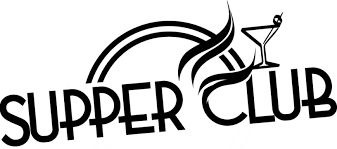 toronto band
Your older guests will marvel at the songs they haven't heard in years. Your young hip friends will be blown away by the folky alternative and latest cool material. Your guests will start to notice the request cards on the tables and begin to fill them up – inspired by the wide range of material and our artistic delivery.
You can also choose the option of some light "dinner dancing" between courses to offer your guests something a little different from the usual wedding protocol. Songs from Frank Sinatra, Michael Buble, some swing, ballroom and light latin feels are amazing to dance to over dinner. The volume will always be kept to a comfortable level to encourage conversation.
Best of all, you don't need to book extra performance time to take advantage of the huge "Wow" factor that our live dinner music performance will provide. Simply  opt to use one of live performance hours from our inclusive package to cover your live dinner set and we can DJ the last hour of your dance party in exchange, which can be a really fun option.
Your guests will be raving about the live dinner music for weeks after your wedding
WE GUARANTEE IT !
Package Option: Of course, if you prefer to save all your live performance for after dinner then we can provide light DJ dinner music until the band takes the stage. Your choice – same price!
Remember, ALL of our wedding packages include DJ BONGOGIRL to cover all times the band is not performing!