Toronto Musical Services
Most events require a variety of musical services to cover their entire event from guest arrival through last call. The Royz Band provides a wide range of Toronto musical services to fill all your needs.
Dinner Music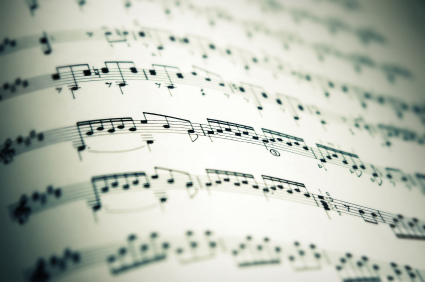 The Royz Band has a huge repertoire and wide versatility, which allows us to create a unique feel that is tailored to your exact vision for all the musical services needed for your Toronto event.
Many events have separate sections such as cocktails, dinner, speeches or presentations followed by dancing. Each of these musical services require a very specialized musical approach with regards to styles of music and dynamics.
If your event requires several different elements, we will provide a seamless flow from each element that is cohesive and yet completely different in texture and music styles so that each portion feels like a separate performance.
If your event is entirely one style, i.e. a cocktail party with no dancing, or conversely a full on dance party with no other elements,  The Royz Band will deliver an awesome performance that will create the perfect ambiance and musical services for your unique vision and needs.